Why buy from SocialBoost?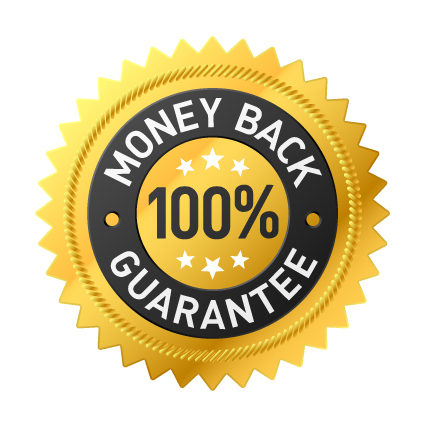 100% Money-Back Guarantee
If for any reason you are not satisfied with our services, we will give you a 100% refund within the first 30 days of purchase. Our goal is to make any purchase from SocialBoost completely risk-free.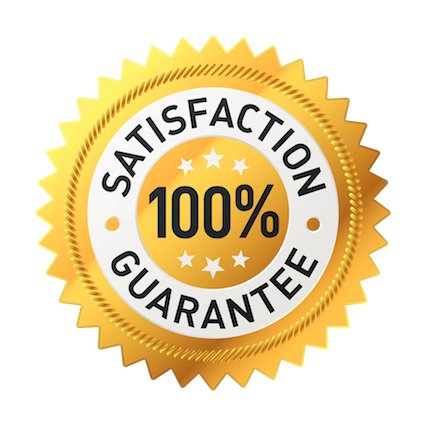 1-Year Retention Guarantee
While it does not happen often, sometimes the number of fans will fall after we deliver the full amount. Not to worry — with our 1-year retention guarantee, all you need to do is contact us using the form below, and we will gladly refill the missing followers within our advertised delivery times, absolutely free.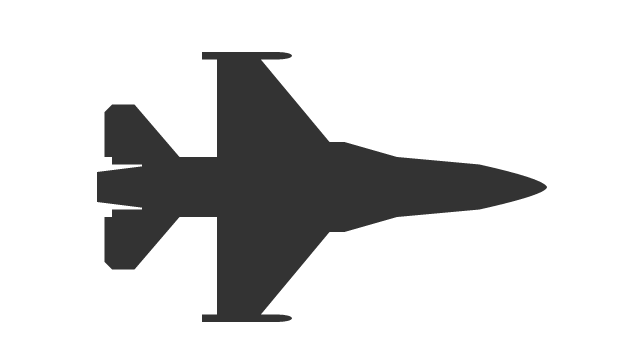 Super-Fast Delivery
While we take as long as advertised in times of high demand, over 80% of our orders are delivered in full within 48 hours — ensuring you are not waiting to see results with your social media campaign.